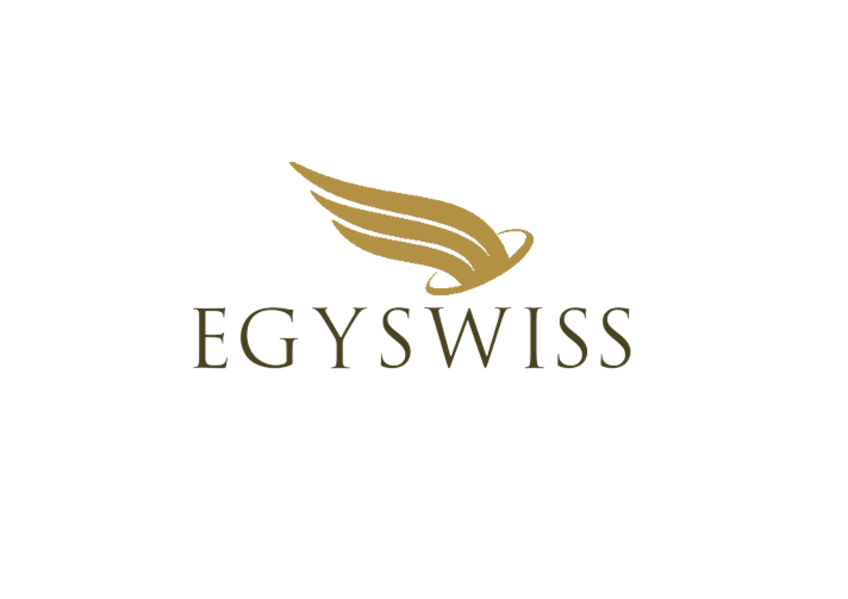 Cairo, Egypt, 28 May 2015 – Vis Mundi Ltd. ("Vis Mundi"), an investment company operating in the FMCG sector of selected high growth emerging markets, today announced the acquisition of a significant equity stake in EgySwiss Group ("EgySwiss" or "the Group").
Established in 2002, EgySwiss is an Egyptian market leading company in high-quality processed meat, fish and poultry, with well-regarded brands in the high-end cold cuts and charcuterie market and one of the most diversified product portfolios within this segment.
Key entities of the Group are:
EgySwiss Food Company (EFC) produces processed meat and poultry products under its brands Swiss Choice and Dana
Egyptian Company for Food Industries & Cooling (ECFC) produces processed fish products under its brands Swiss Choice and Sea Star
Egyptian Company for Investment & Slaughter Houses (EIS) engages in the slaughtering, freezing, cooling and processing of poultry
EgySwiss has built a strong base of key corporate clients in the HORECA (Hotel, Restaurant and Catering) channel, driven by the high-quality products it delivers and its ability to custom manufacture to the specific requirements of its customers. Following its HORECA success story, the Group has launched the brands Swiss Choice, Sea Star and Dana into the Egyptian consumer markets, expanding its product portfolio offering and building its own distribution infrastructure.
Vis Mundi's investment and active strategic involvement will enable the expansion of EgySwiss brands providing the company with financial and strategic resources to grow product penetration and market share across competitive yet sizeable and growing consumer segments. The Vis Mundi-EgySwiss partnership will propel the Group's expansion strategy, grow further its consumer franchises and strengthen corporate governance standards by implementing world-class best practices.
Commenting on the transaction, Salvatore Caizzone, Founder and CEO of Vis Mundi, said: "EgySwiss Group is our inaugural investment in Egypt and we are excited about entering one of Africa's largest countries and unlocking the immense market growth potential. Vis Mundi will help EgySwiss to expand its proven success from the HORECA sector into the consumer segments. While retaining the Group's leading role as impeccable HORECA provider, Vis Mundi can enable EgySwiss to become a leading FMCG brand player in Egypt and in the region".
Mokhtar El Gamal, Executive Chairman of Egyswiss Group, added: "The success story behind EgySwiss Group with its HORECA sector is for sure a solid proof that, with the increase of capital and with the support of VIS Mundi, we can unleash the huge potential that lies in the Retail and Modern Trade, expanding the reach to cover the consumer needs in the relevant categories. Counting on the Group capabilities to turn it to a new success in the Egyptian and MENA markets".
Read more at www.vis-mundi.com and www.egyswissholding.com