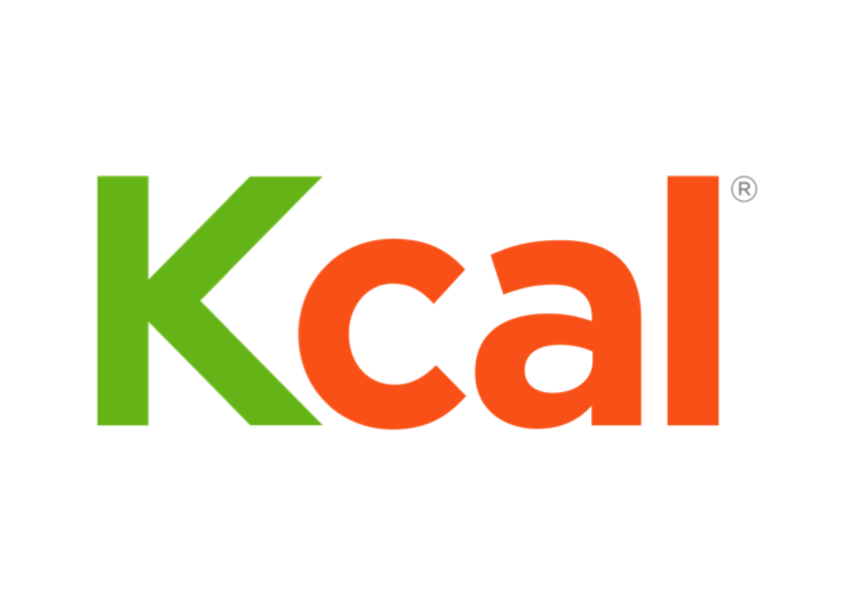 Dubai, UAE, June 5th, 2017. Vis Mundi, an investment company operating in the FMCG sector of selected high growth emerging markets, today announced the acquisition of a substantial stake in the Kcal Group ("Kcal" or "the Company") through one of its affiliated companies.
Founded in 2010 and headquartered in Dubai, UAE, Kcal was launched by two European entrepreneurs, Mark Carroll and Andreas L. Borgmann. Since then, Kcal has enjoyed growing success in the UAE and Middle East and is now expanding further in the region and beyond. Kcal operates through its Kcal Life restaurants, as well as through other divisions, including Kcal Extra and Fuel-UP by Kcal (home-delivered healthy meal plans), Kcal Catering and Kcal GO (a retail product line). Kcal is more than just a food company. Kcal is a lifestyle that caters for all those who want to eat well and feel good about themselves. Healthy food needn't be boring or restrictive. Quite the opposite, because with Kcal, we don't compromise the food we love to be healthy.
The investment and the active strategic Vis Mundi's involvement will support Kcal's further expansion, by providing the Company with financial and strategic resources required for its ambitious growth plans, as well as to strengthen management and corporate governance standards with the implementation of global best practices.
Commenting on the transaction, Salvatore Caizzone, Founder and CEO of Vis Mundi, said: "We are happy to help drive Kcal business to the next level. We are even more excited to contribute & spread the big idea behind the brand: eat well, be well. Our vision is to be in the forefront of a new culture of healthy eating and healthy living in the Middle East and beyond".
Mark Carroll and Andreas L. Borgmann, founders & co-CEOs of Kcal added: "When we launched Kcal, we had the vision to change the way people perceived food in the UAE. We believed that healthy was about more than just counting calories, it was about helping people make better choices about what they put in their bodies. Today, our single restaurant has grown into a group of several companies in several countries and we are excited with the new partnership, which will help drive the business into the global market. Kcal's vision, passion and innovative thinking combined with the experience and knowledge of Vis Mundi will help the business achieve its long term goals".
About Vis Mundi Vis Mundi is an investment company focusing on Fast Moving Consumer Goods (FMCG) and Consumer Healthcare in high growth geographies, with presence in Dubai, Cairo, Lagos, Istanbul and Moscow. For contact or further information visit www.vis-mundi.com and www.kcalworld.com