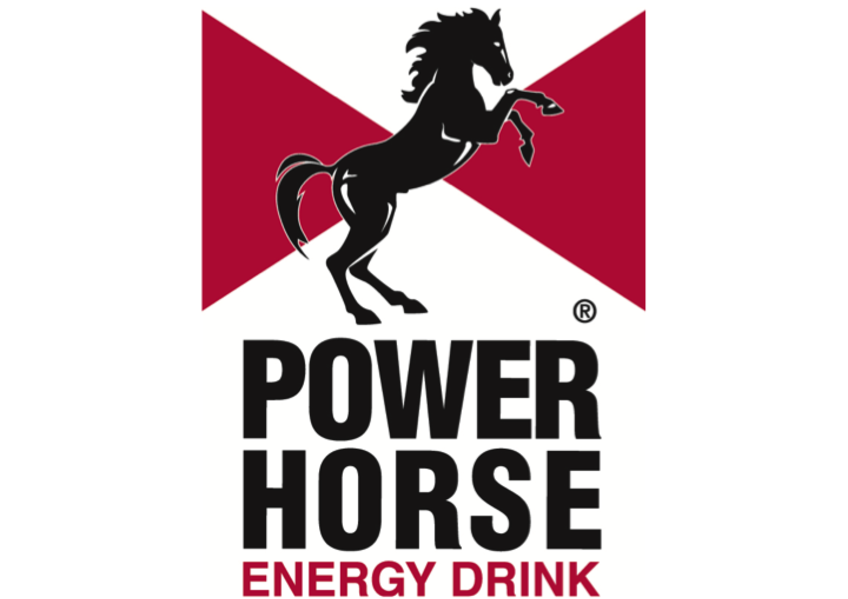 Vis Mundi, an investment company operating in the FMCG sector of selected high growth emerging markets, and Levant Capital, a leading Middle East private equity firm, today announced the acquisition of a significant equity stake in Power Horse Energy Drinks GmbH ("Power Horse" or "the Company").
The Power Horse brand was launched 22 years ago by Austrian food group S. Spitz GmbH as a premium energy drink developed and produced in Austria. Today, Power Horse is available in more than 40 countries worldwide and is a leading brand amongst African and Middle Eastern consumers.
The investment and active strategic involvement by the investors will enable the further expansion of Power Horse by providing the Company with the strategic resources to increase product penetration and market share. The new shareholders are expected to drive higher growth, increase the brand's consumer and in-market franchise, and strengthen management and corporate governance standards with the implementation of global best practices.
Commenting on the transaction, Salvatore Caizzone, Founder and CEO of Vis Mundi, said: "The investors are truly excited to partner with S. Spitz in Power Horse and to help unleash the brand potential to a new level. Power Horse already enjoys strong exposure to emerging markets, as well as a young and dynamic target audience. Our long-term vision for the brand is to become a lifestyle icon".
Walter Scherb, Founder of Power Horse added: "The newly established partnership with two firms that have such a successful track-record in the FMCG business, as well as in-depth experience in the focus markets of Power Horse, will undoubtedly allow the company to continue on its path of strong and sustainable growth in the coming years".
About Vis Mundi
Vis Mundi is an investment company focusing on Fast Moving Consumer Goods (FMCG) and Consumer Healthcare in high growth geographies, with presence in Dubai, Cairo, Lagos, Istanbul and Moscow.
For contact or further information visit www.vis-mundi.com
About Levant Capital
Levant Capital is an independent investment firm focused on making private equity investments in middle market companies with growth opportunities in the Middle East, Turkey, and North Africa. Established in 2006, the firm is based in Dubai and manages several investment vehicles that count international institutions and leading GCC family offices as investors.
For contact information, visit www.levantcapital.com
The sellers have been advised by Eckert Fries Prokopp Rechtsanwälte, while Wolf Theiss acted as lead transaction counsel to Vis Mundi and Levant Capital.